Keeping Yourself and Others Safe
All of the adults in school are here to keep you safe. If you have worries about anything, all adults will listen to you and try to help. You will never get in trouble for sharing your feelings or talking about things that are happening to you which you don't like. Remember to look out for your friends too.
If there is something which we can't help with in school, we have people whose job it is to find that help.
They are; Mrs Rowett, Mrs Hughes, Mrs Laughton, Mrs Wilson and Mrs Batt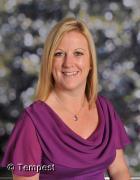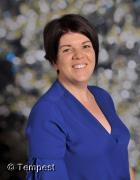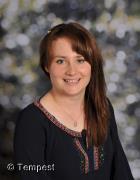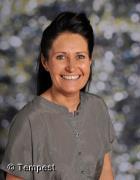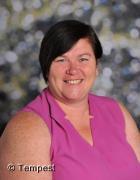 Mrs Rowett Mrs Hughes Mrs Laughton Mrs Wilson Mrs Batt