School Meals
Children can either have a school dinner or bring their own packed lunch to school. All children in Reception, Year 1 and Year 2 are entitled to a Free School Dinner.
Our school meals are provided by Chartwells and are prepared daily in our kitchen. Children are offered a choice of main courses and deserts. All meals are eaten in the school hall.
The cost of a school meal is £2.00 per day. We are happy to accept payment for the week, month, half term or term.
Cheques (payable to Carleton Park J & I School) or cash should be placed in a sealed envelope, clearly marked with the child's name and class, and handed to the class teacher on Monday morning for the coming week.
If your child has any food allergies or requires a special diet please see the sheets below and contact the school office if you require any further advice.
Free School Meals
Free school meals are available to some children according to family income.
It's important to register for entitlement to free school meals, even if your child has a packed lunch. This is so we can receive additional funding (pupil premium) which we can use to help your child.
Children are entitled to free school meals if their parents, carers or guardians receive any of the following:
Income support

Income based job seekers allowance

Income related employment and support allowance

Guarantee pension credit

Child Tax Credit, but not Working Tax Credit, and an annual income lower than the limit set by the Government

Working Tax Credit Run On because you have ceased work or reduced your working hours to less than 16 per week
To find out if your child qualifies for free school meals, and for any help or advice, you could:
Renewal of Free School Meals entitlement is the responsibilty of the parent not the school.
Universal Infant Free School Meals -
From September 2014 all pupils in reception, year 1 and year 2 in state-funded schools in England should be offered a free school meal (FSM). This includes academies, free schools, pupil referral units and alternative provision as well as maintained schools.
Packed Lunches
An alternative to school meals are packed lunches brought from home. These should be in a secure named container. Drinks are not needed as water is provided to all children.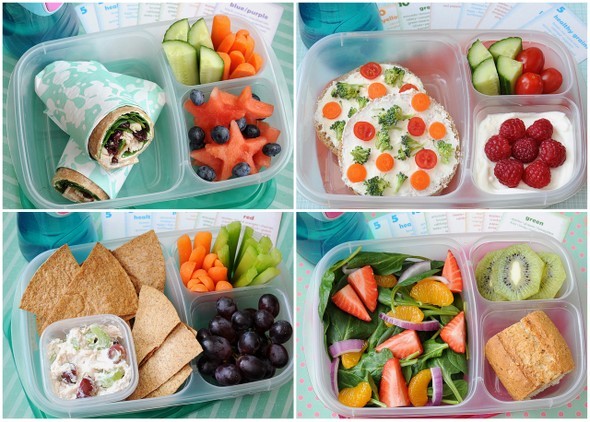 The following are examples of what we would expect to see in a lunchbox:
sandwich, wrap, crackers, rice/pasta dish
Vegetable snack (mini tomatoes , carrot sticks,
cucumber, pepper)
Cheese /egg/ mini-sausage/small sausage roll
Yoghurt
Fruit
The following are what we would not expect to see in a lunchbox:
Biscuits (on a daily basis) Crisps (on a daily basis)
CHOCOLATE, SWEETS are NOT ALLOWED