Helpful Websites
Internet Safety
Click on the pictures below to access the latest advice from West Yorkshire Police on keeping yourself safe online


The following link contains information about keeping your children safe if they access:
Snapchat
Musical.ly CLICK HERE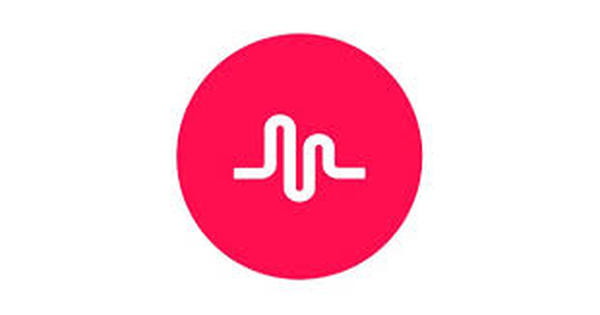 Live.ly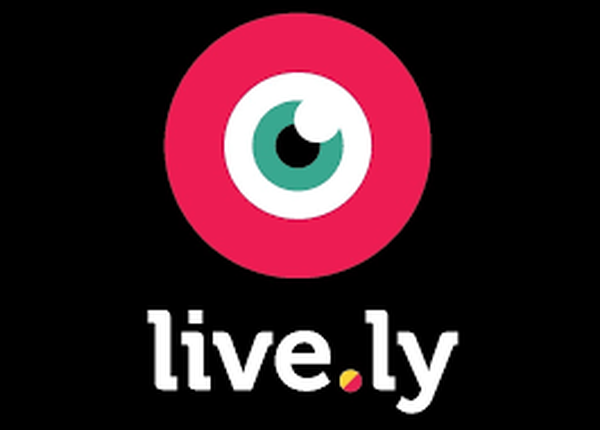 Are your parent controls tight enough? Useful guidance below.

APPS and WEBSITES TO BE CAUTIOUS OF
As we are informed of APPS and WEBSITES that are being used to groom children and young people or to entice them into radical groups, we will post them on here.

We have been asked to inform you of an app called 'Whisper'.
'Whisper is an anonymous social network that allows people to express themselves. If you have ever had something too intimate to share on traditional social networks, simply share it on Whisper!
A new online game is sweeping across Europe via social media. 'The Blue Whale Game' sets children challenges to tattoo various parts of their body. This then escalates to self harm and life threatening challenges. Please supervise your children on-line.