Safeguarding and Child Protection @ Carleton Park J&I School
Mr Ayre is our Safeguarding Officer. He is supported by Mrs Humphreys as part of her role as Assistant head/Inclusion Leader and by Mrs Batt as part of her role as Learning Mentor. Recently Mrs Bottomley joined the Safeguarding team in her role as SENco support.The team meet on a weekly basis to discuss any matters relating to Safeguarding and Child Protection but are available on a daily basis should you wish to speak with one of them.
We are not here to investigate or pass judgement, but to support our children and families in ensuring they are safe from harm (emotional, neglect, physical, sexual).
Don't feel that a worry can be too small, they are not, it is important that you talk. To contact us, please pop in or give us a ring on:
01977 722615
All matters relating to Safeguarding will be treated with confidentiality, always remember the safety and well-being of our children is of paramount importance.
Meet Our Safeguarding Team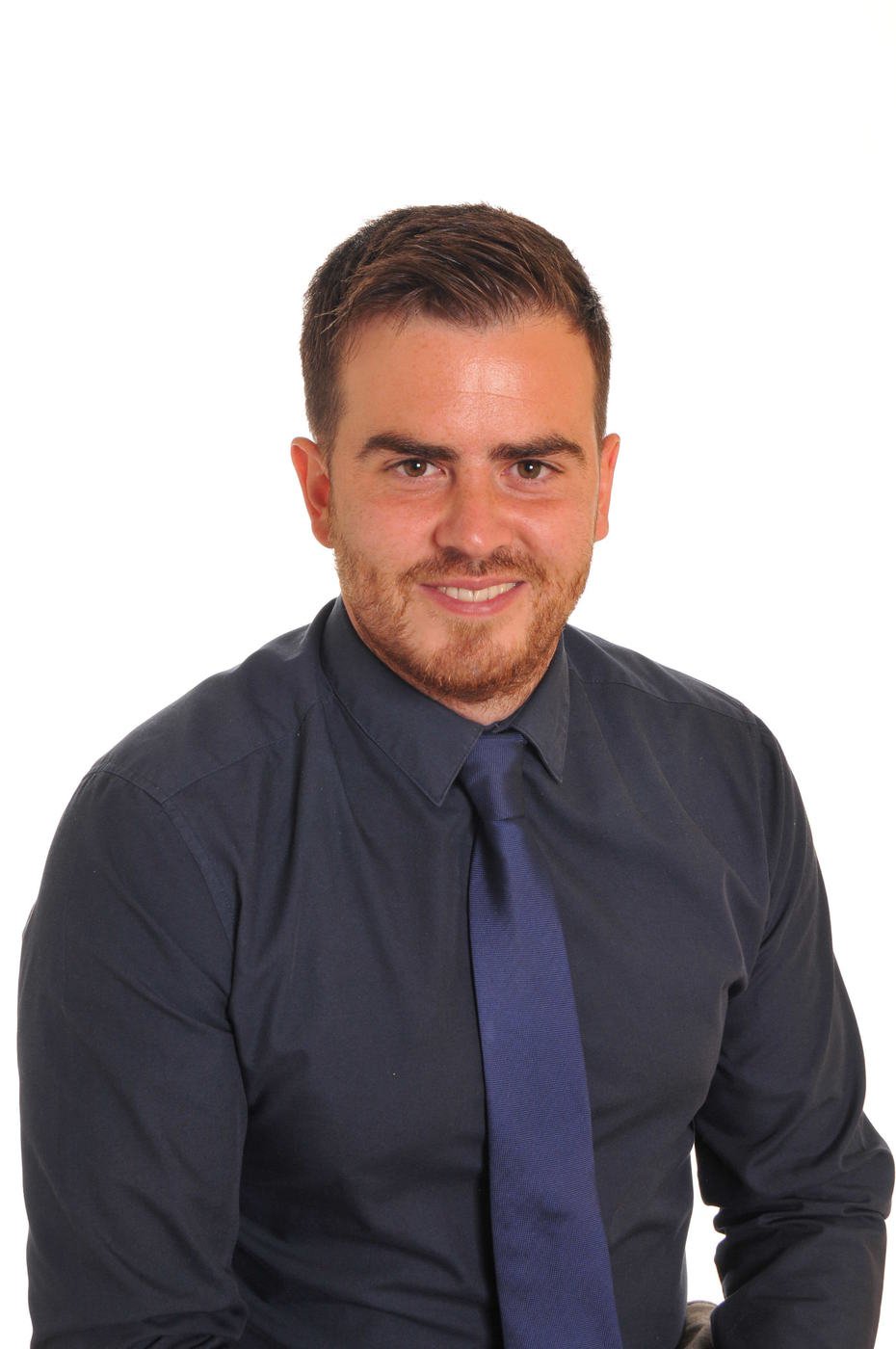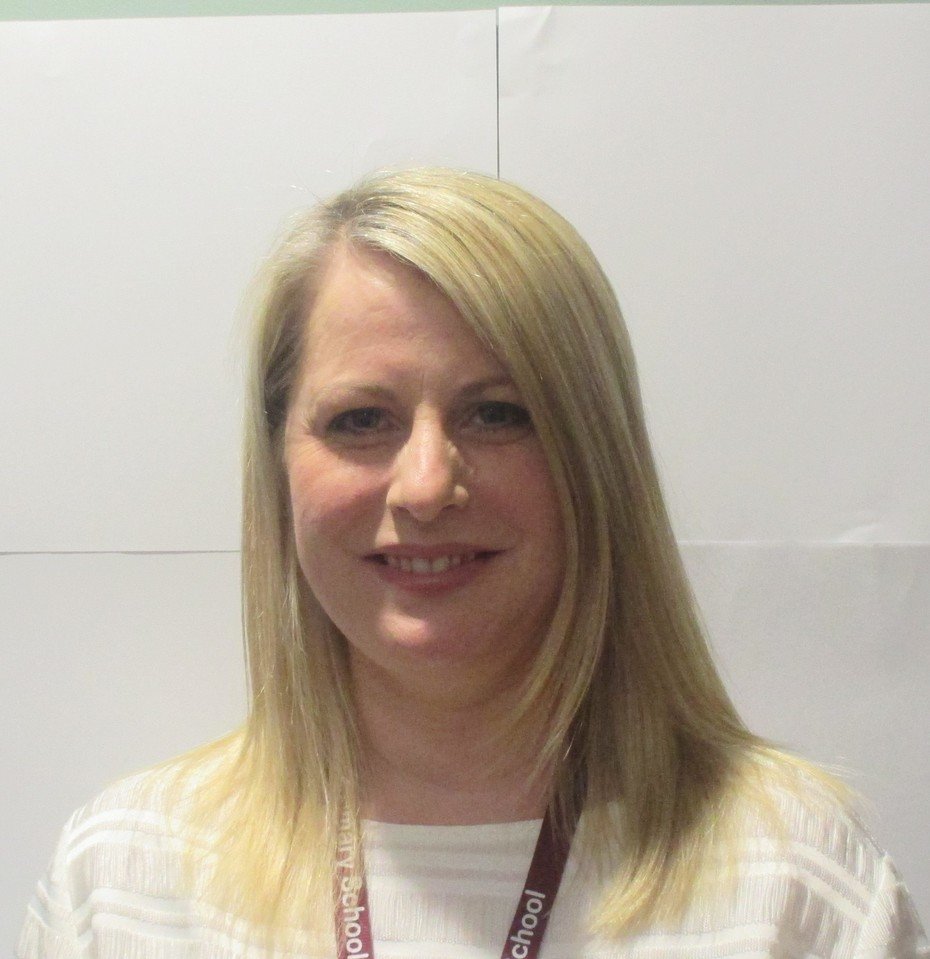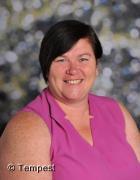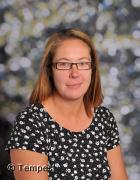 Designated Safeguarding Lead Deputy Designated Safeguarding Leads
Joe Ayre Sarah Humphreys, Gaynor Batt and Diane Bottomley
Our Designated Governors for Safeguarding are Mr Nathan Loynes and Mrs Ruth Simmons.
They can be contacted via the school office # 01977 722615
USEFUL WEBSITES FOR PARENTS ABOUT SAFEGUARDING IMPORTANT SCHOOL DOCUMENTS
Click on the websites below for more help and advice Click on each of the links below to see our Safeguarding documents
Anti-Bullying Alliance Safeguarding Policy
Childline Keeping Children Safe In Education
ParentInfo website Wakefield young People's Charter
Stomp Out Bullying E-Safety Policy
Young Minds for mental health and wellbeing
Education for a connected world- Parents guide
Internet Safety
Cyber bullying and internet safety are growing concerns for parents, carers and children, so here are a few website links that will help you. You can also go to the link on our 'parent tab' for more information on Internet Safety.
The key message is...
Talk to someone you can trust!