News
WOW of the Week
UFS
Wow of the week goes to all of UFS class for a fantastic celebration performance.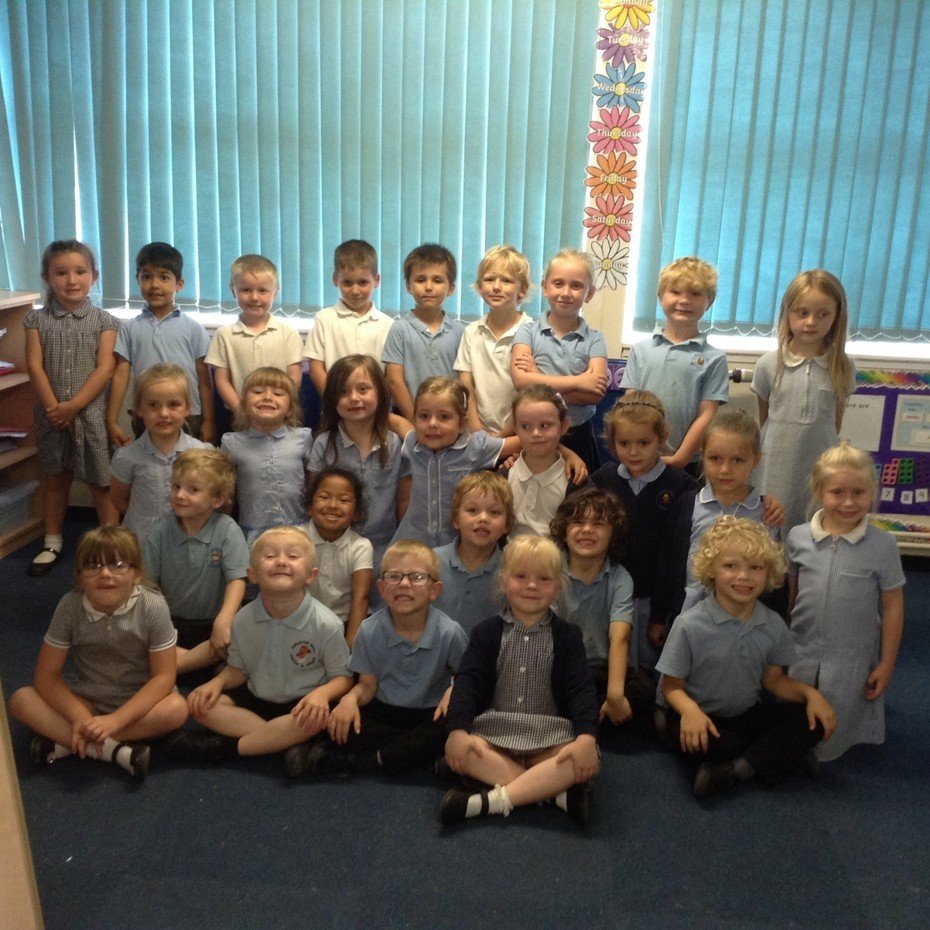 Year 1
Tommy and Eve-Rose did some pirate ship homework.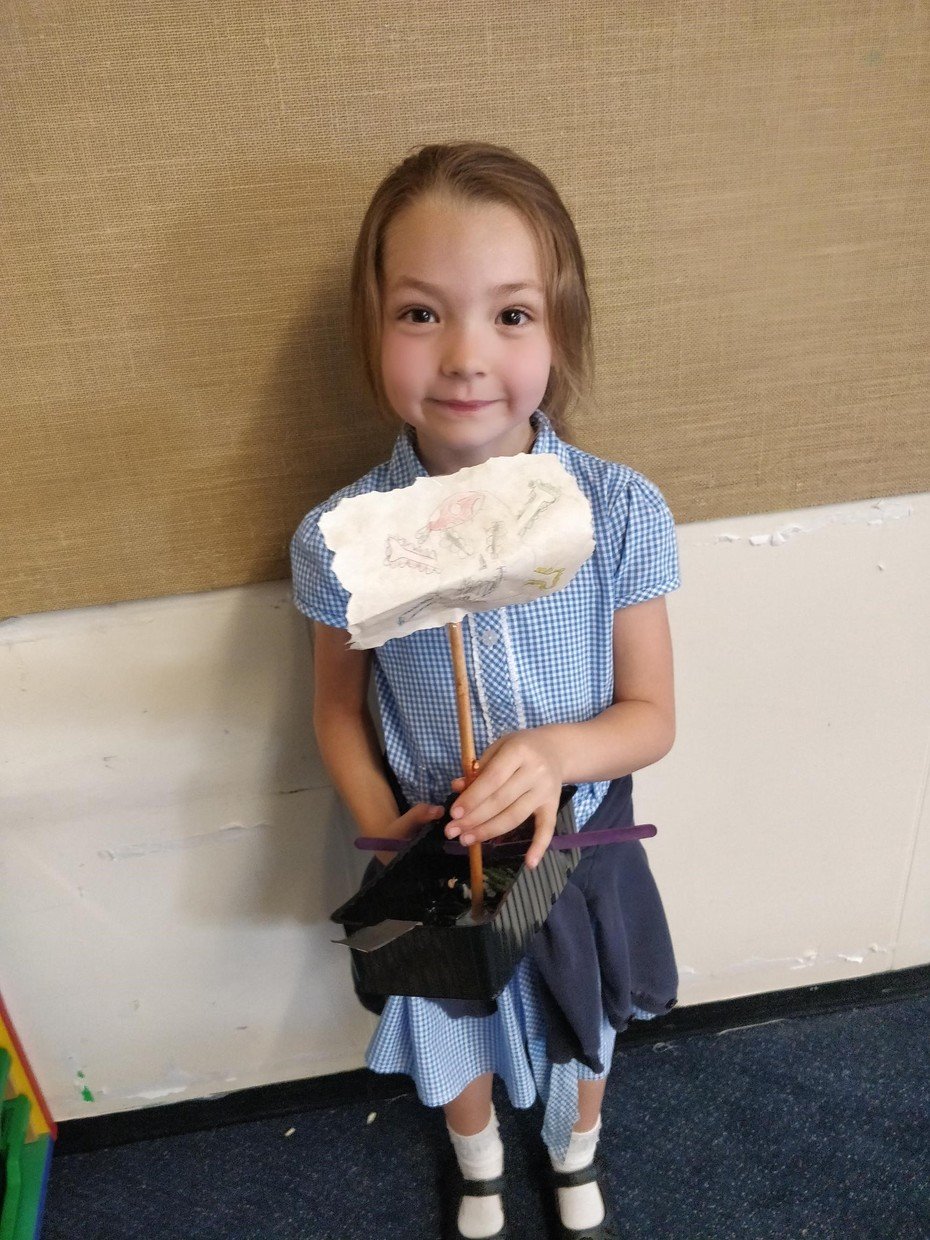 Year 2
We wondered how long it would take to melt an iceberg. As we did not have any icebergs to hand, we decided to test which type of water melted ice the fastest. We choose 3 types from: still, sparkling, dilute, sugar and salt. We timed how long it took the ice to melt. Ask us to find out what happened!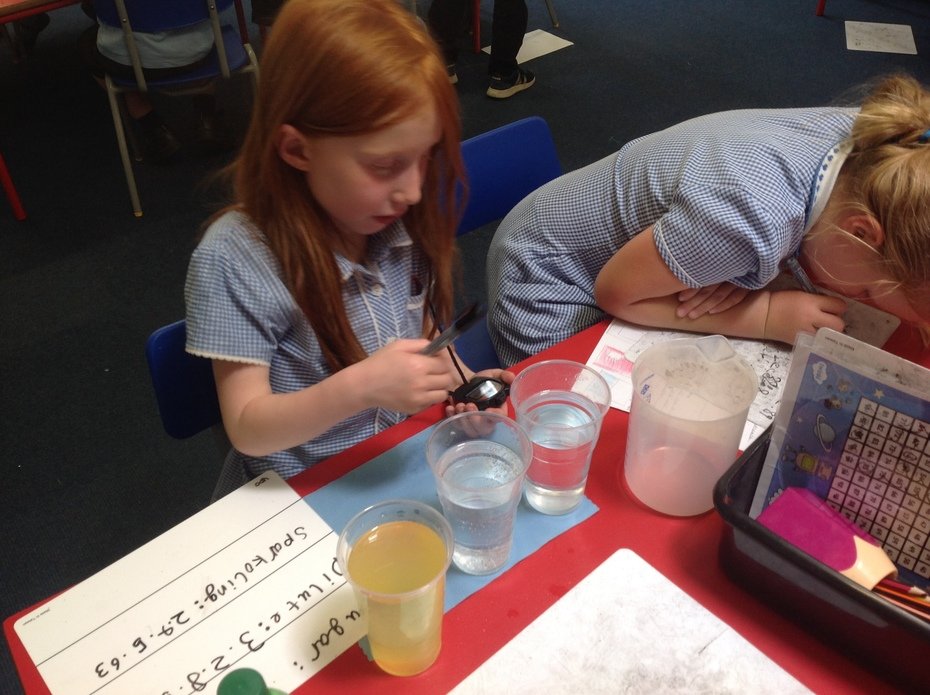 Year 3
Year 3, have learnt lots of types of poems this year and have been busy creating poetry booklets to bring home and share. Here are a few examples.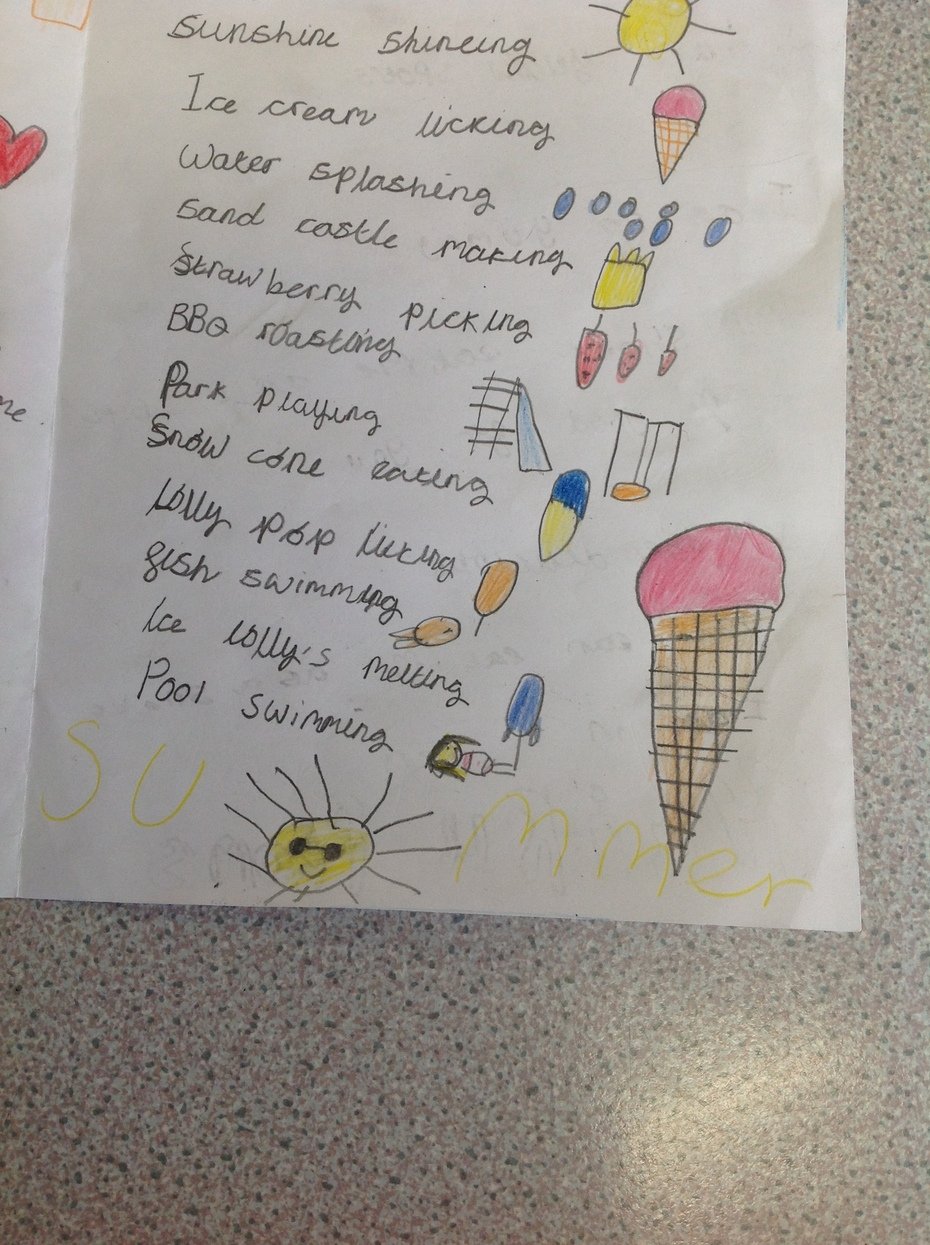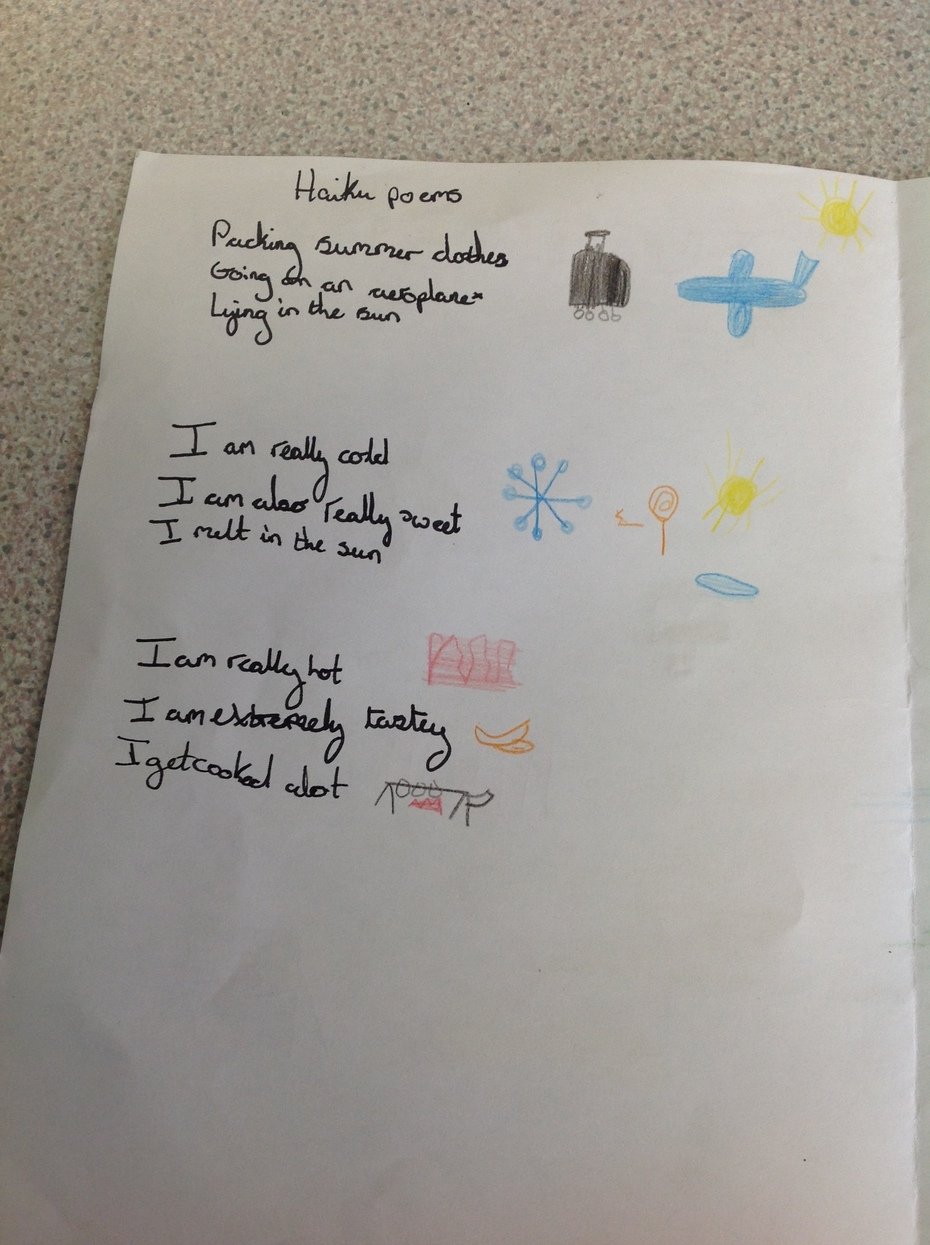 Year 4
Great work in literacy designing persuasive posters for their Myths and Legends stories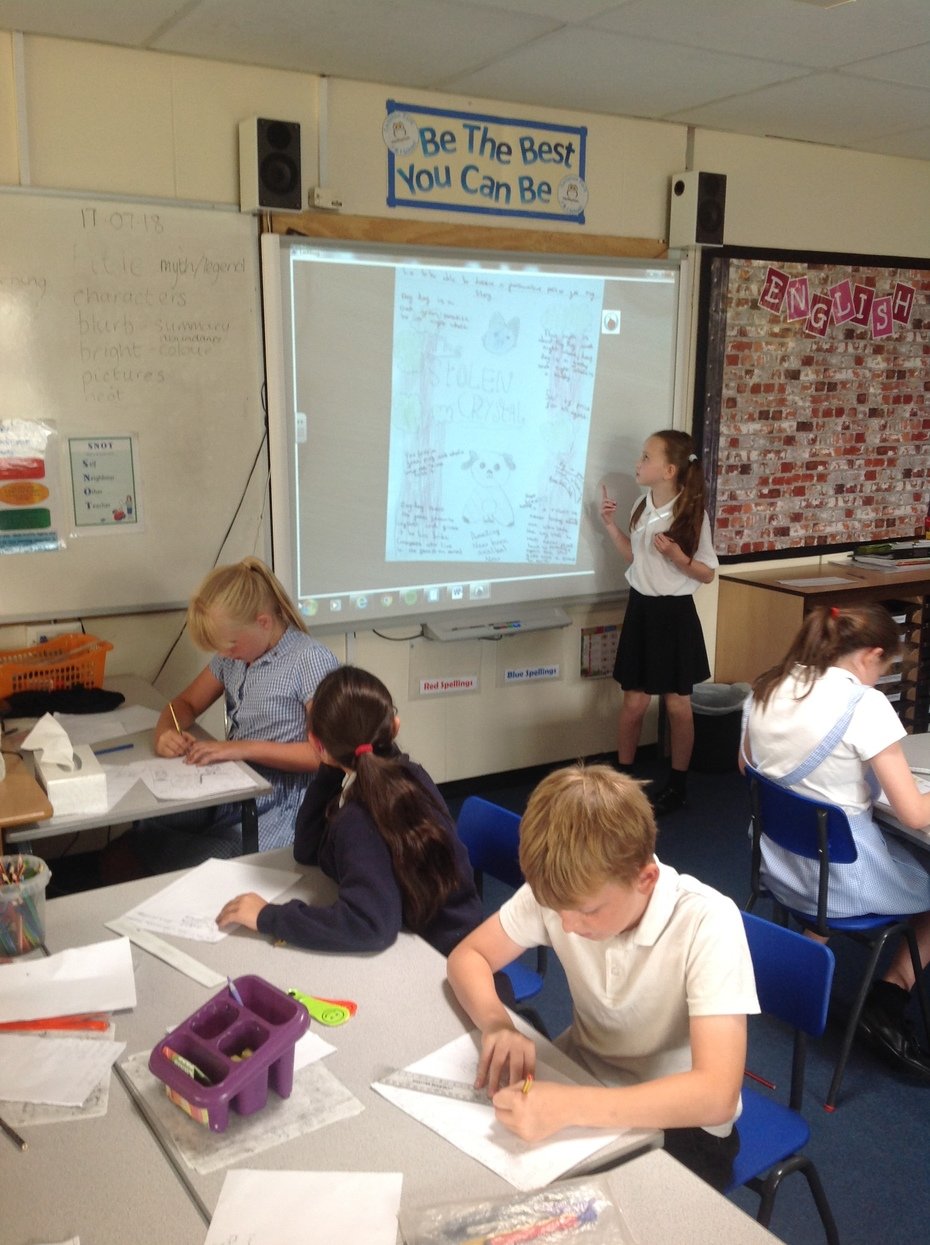 Year 5
Year 5, have had a fantastic mini celebration of our year together this afternoon where we have thoroughly enjoyed playing football rounders, talking about year 5 and eating cake!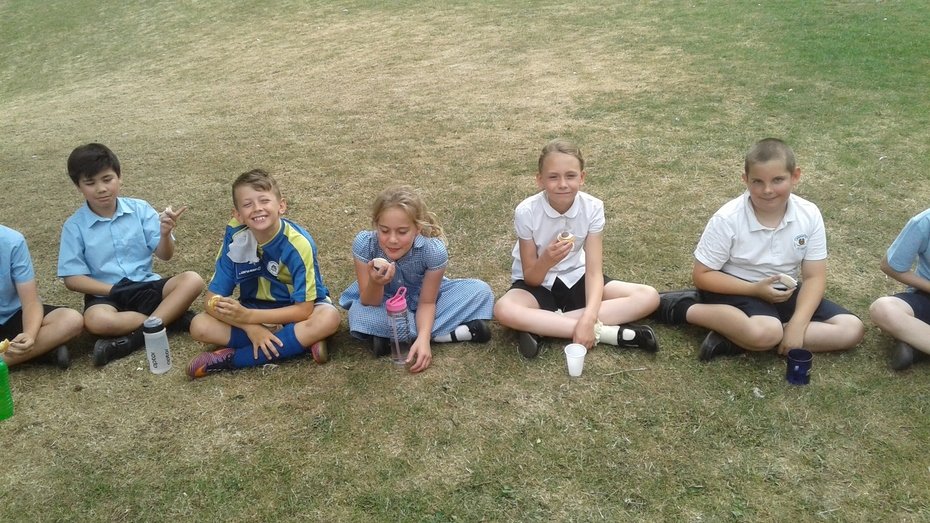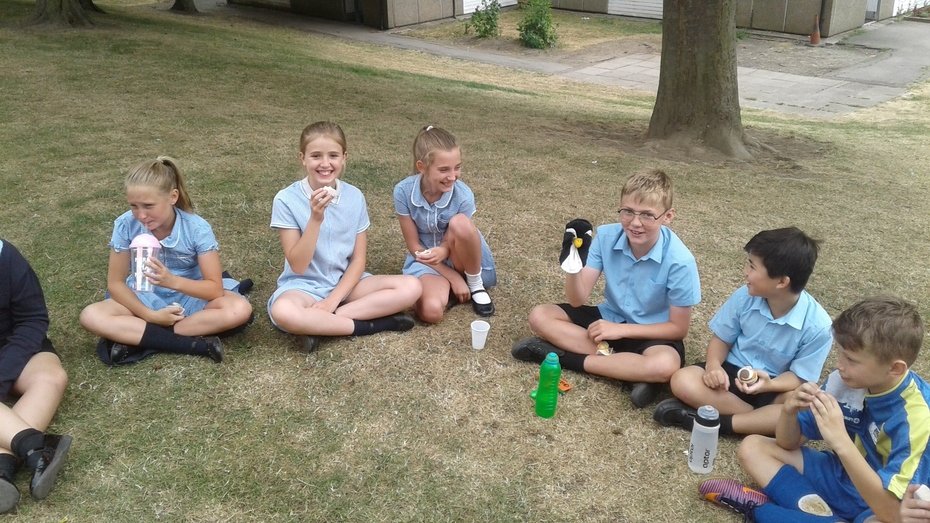 Year 6
All of Year 6 pupils need a WOW for their fantastic work and effort in the searing heat to make their leavers production a huge success.
Head of School: Joe Ayre
Assistant Head Teacher Mrs Sarah Humpherys
Chair of Governors Mr D Wilkin
Executive Head
Teacher
C.E.O. Mr J Appleyard OBE
Carleton Park Junior & Infant School
Moxon Close
Pontefract
West Yorkshire
WF8 3PT
Tel: 01977 722615
Email: admin@carletonpark.patrust.org.uk
Contact: Mrs B Atack