News
WOW of the Week
UFS
Ben for excellent writing about the seaside.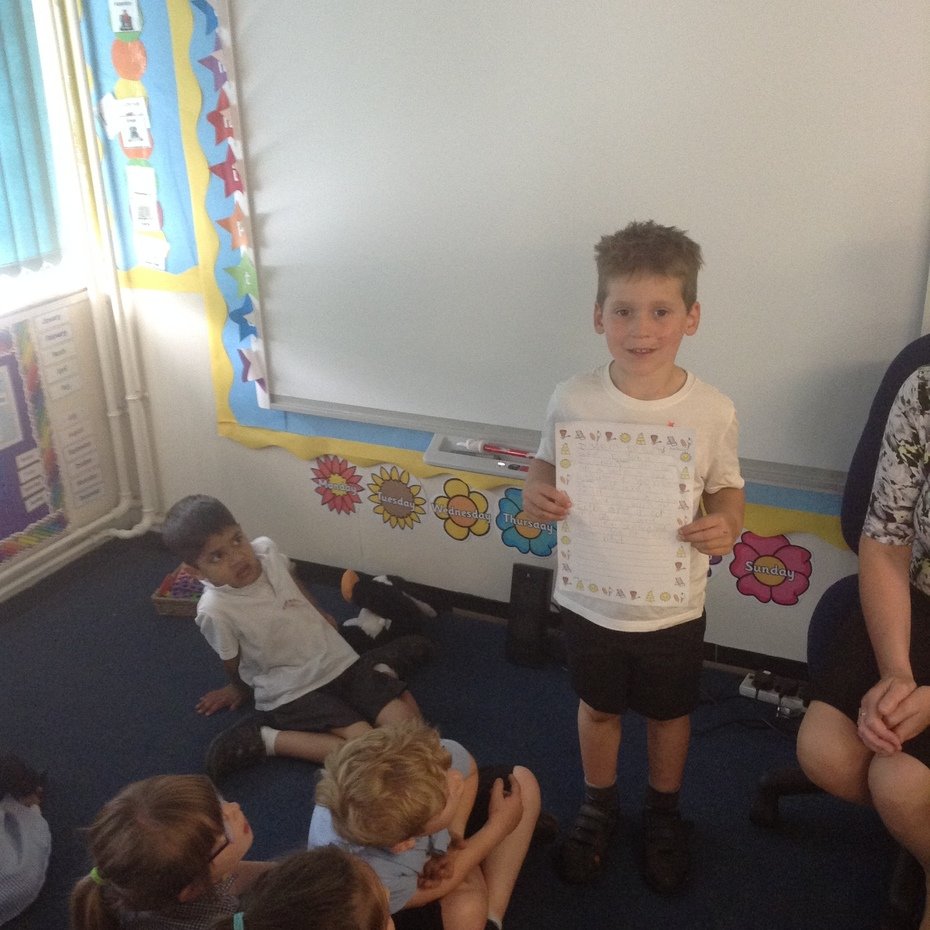 Year 1
The Year 1 children have all been really fab at completing their phonics activities this week, lots of hard work and really fab attitudes, well done!
Year 2
Year 2 have enjoyed doing some drama this week. We chose a moment of the Titanic disaster and created a 'freeze frame' to show this. Can you guess which scenes we trying to show?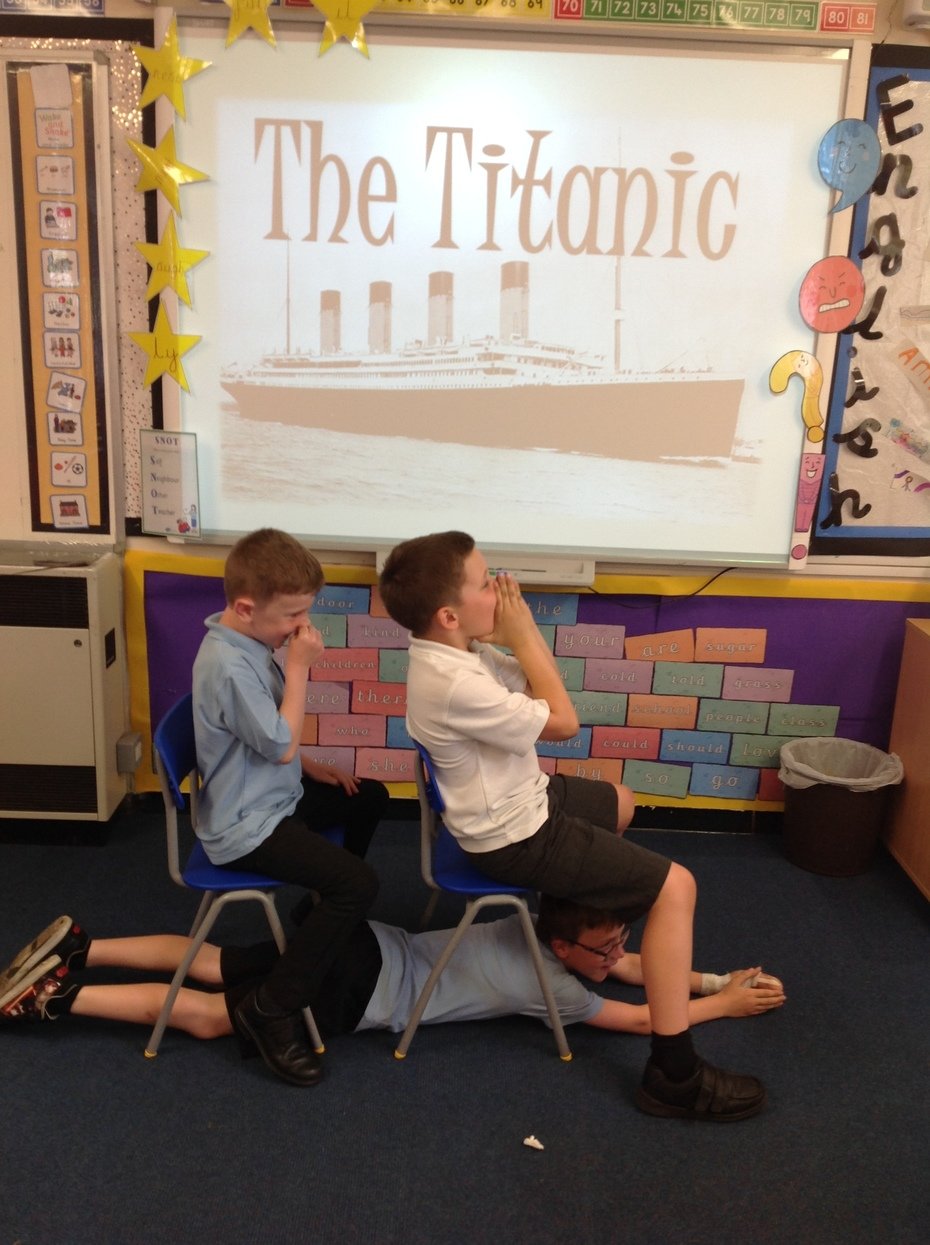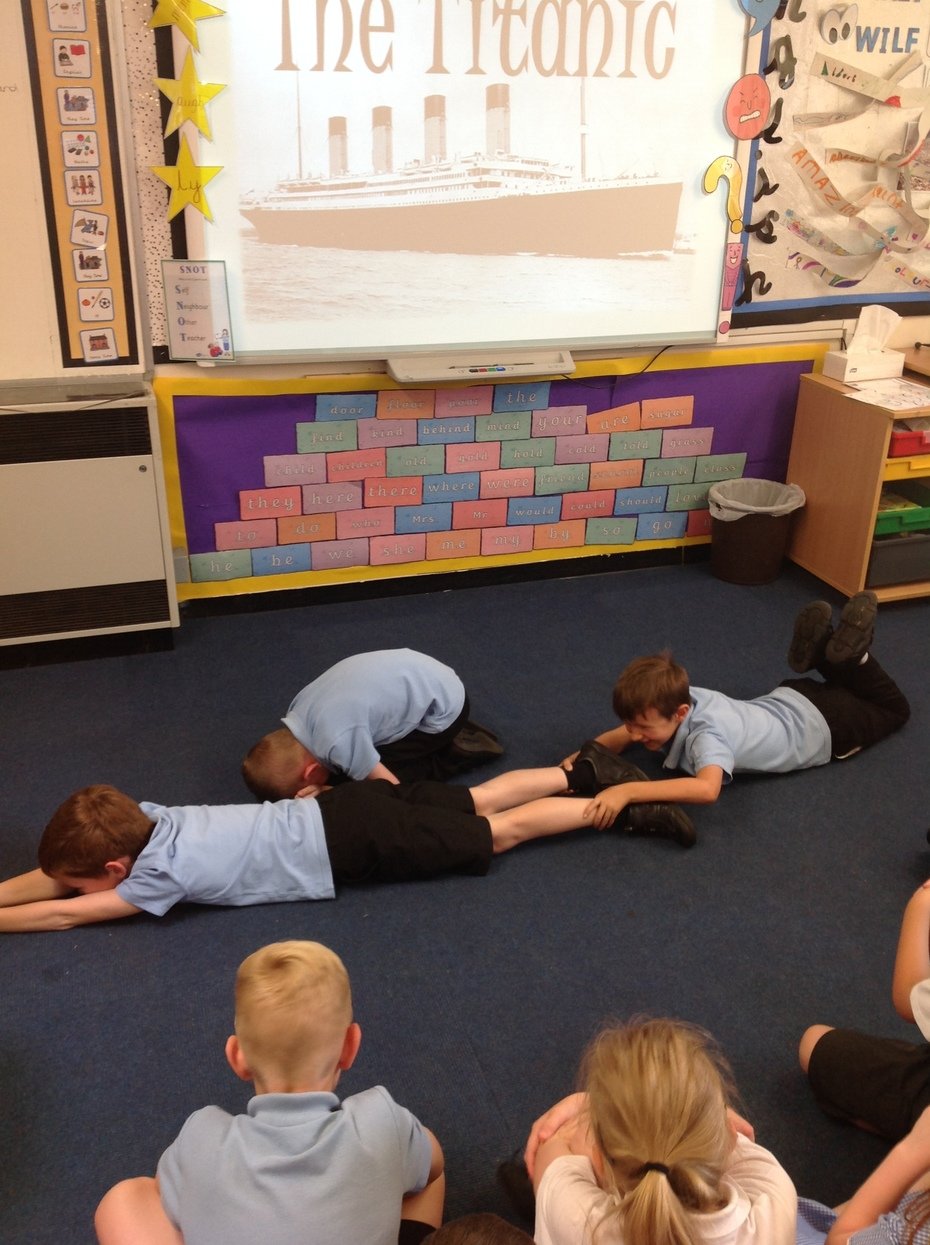 Year 3
Year 3 have started to grow sunflowers, they are in competition to grow the tallest without Miss Worsnop's help! The boys are currently winning.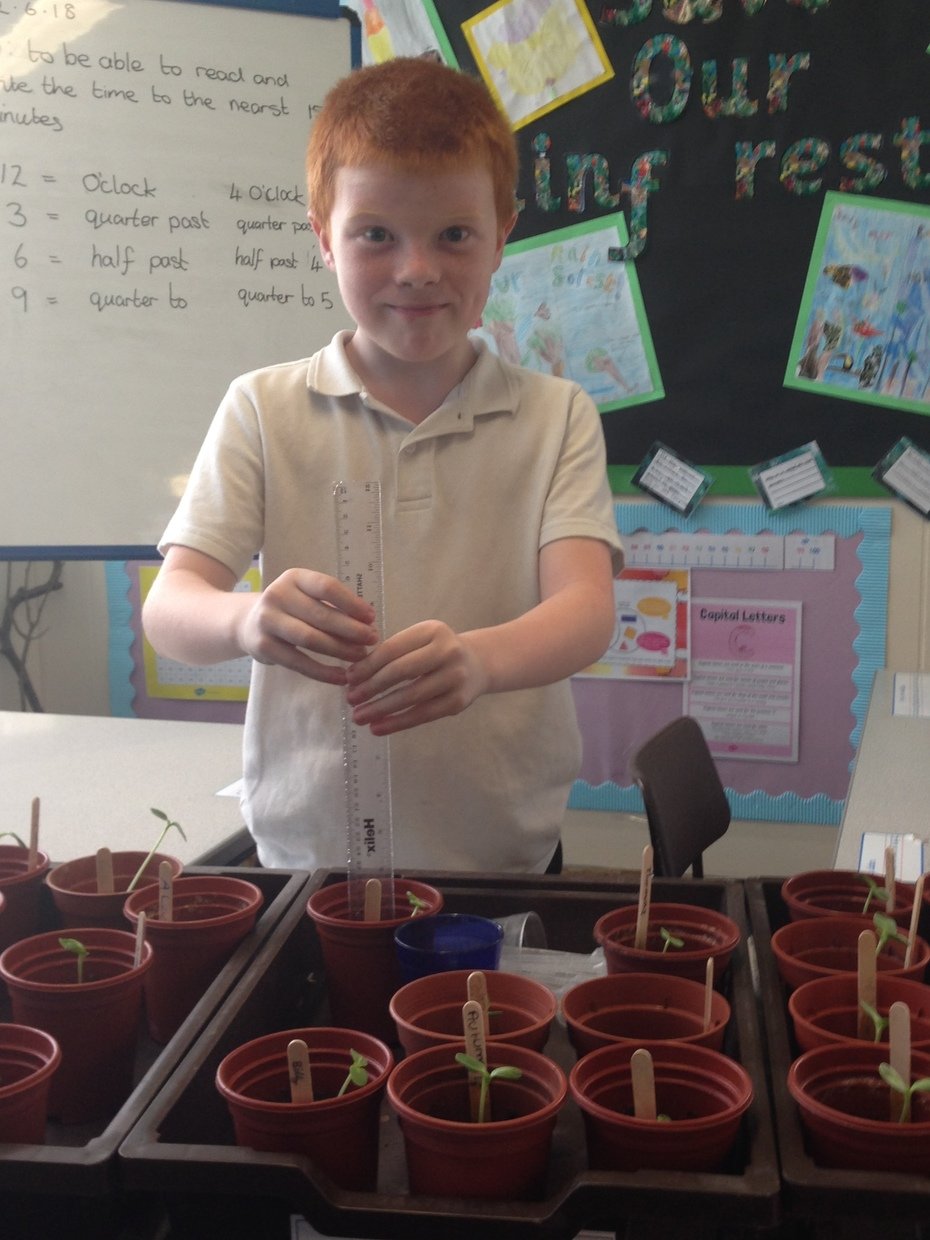 Year 4
Year 4 have enjoyed immersing themselves in our new class text, 'The Chocolate Tree'
Year 5
This week we went to York and had the most amazing time being dinosaur detectives and learning about the Vikings!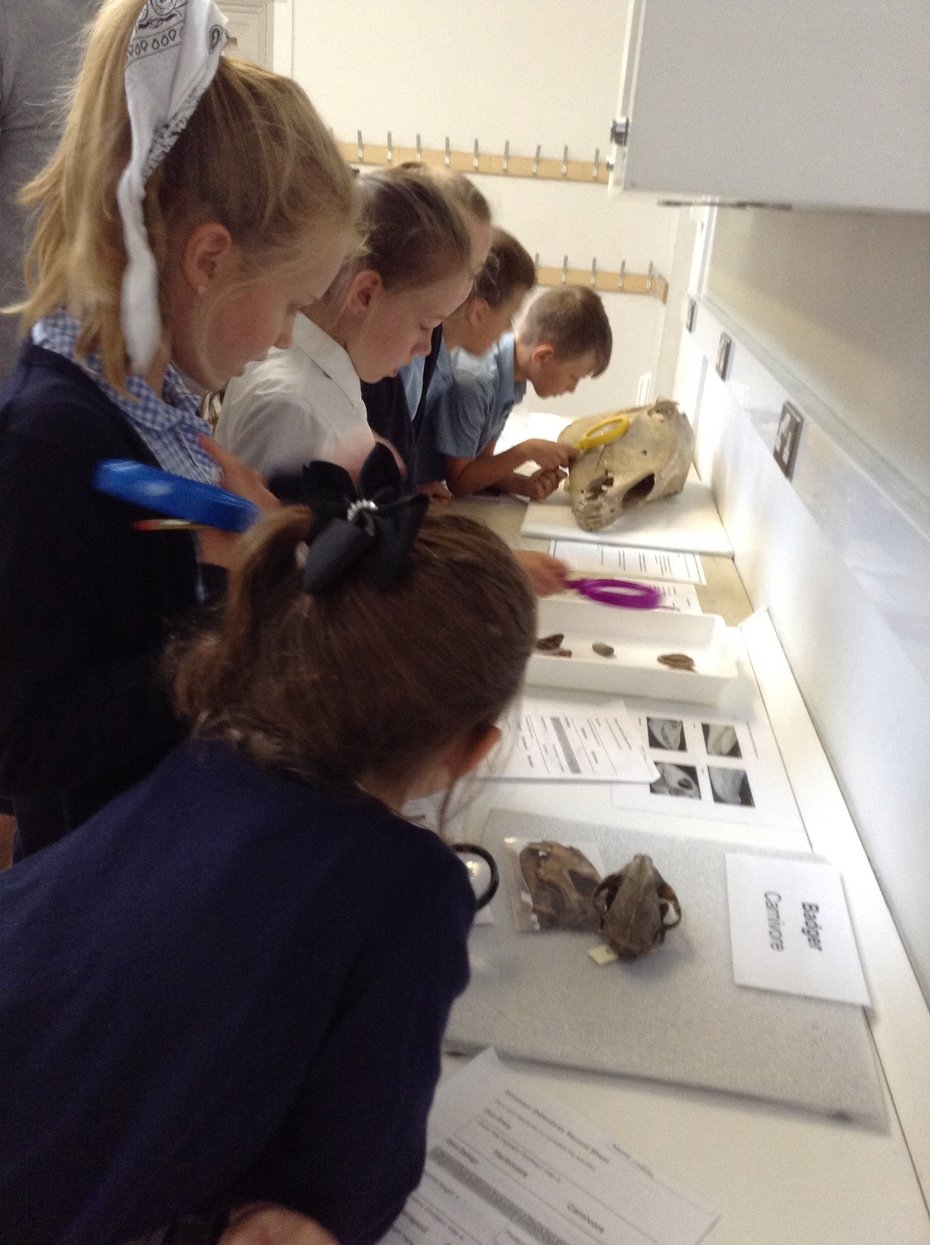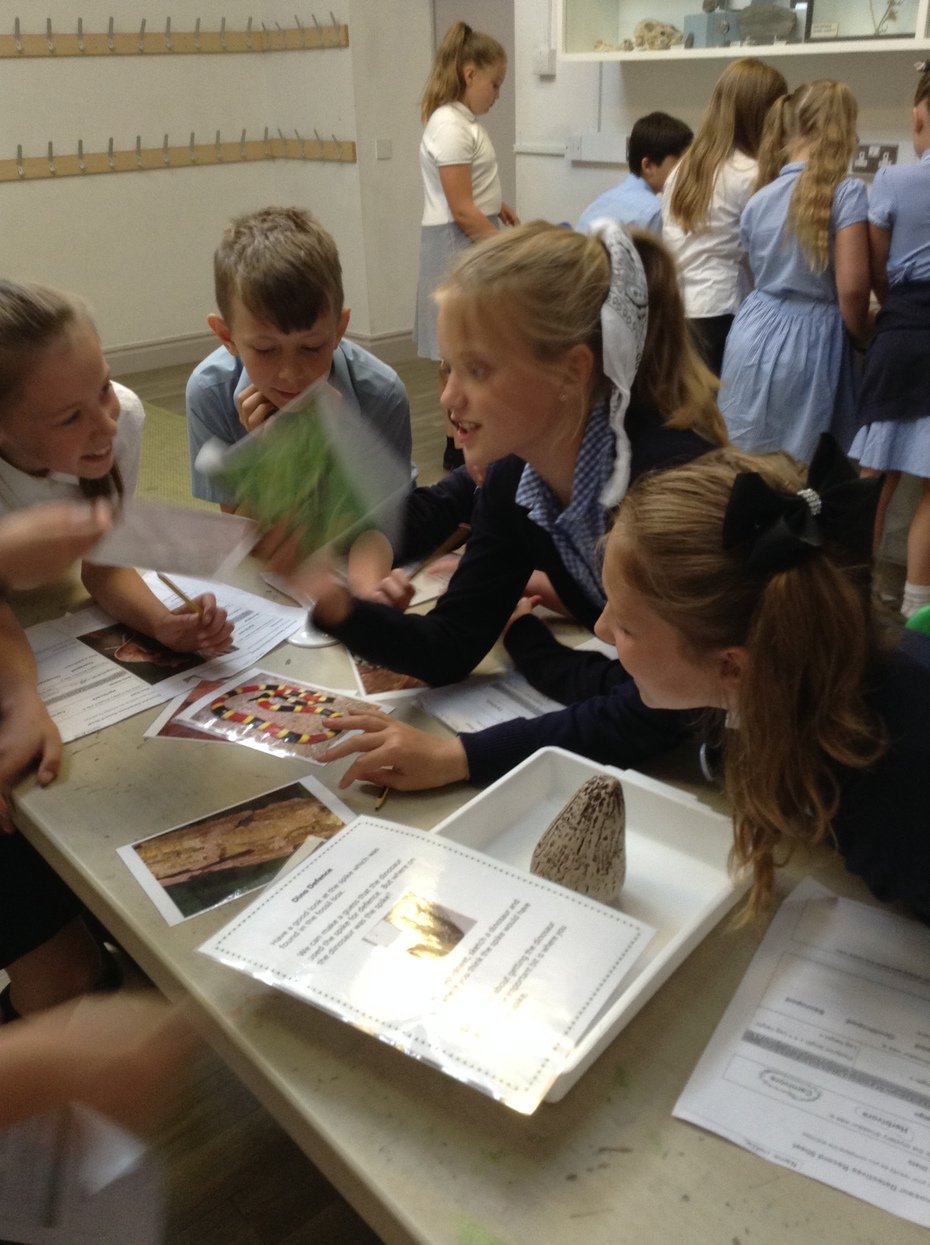 Year 6
This week Year 6 went on a school visit to York, their behaviour was exemplary and even commented on by others who said how well behaved they were and a credit to the school.
Latest School Calendar Events
Sports Day

20

Jun

2018

12:00 am - 1:00 am
Reserve Sports Days

22

Jun

2018

12:00 am - 1:00 am
Inset Day

02

Jul

2018
Year 6 Transition to The Kings and CCHS

04

Jul

2018

12:00 am - 1:00 am
Year 1 & Year 2 Celebration

11

Jul

2018

2:30 pm - 3:10 pm
Year 3 & Year 4 Celebration

12

Jul

2018

2:30 pm - 3:10 pm
Year 5 Celebration

13

Jul

2018

2:30 pm - 3:10 pm
Year 6 Leavers Production

16

Jul

2018

2:00 pm - 3:00 pm
Year 6 Leavers Production

16

Jul

2018

5:00 pm - 6:00 pm
UFS Celebration

17

Jul

2018

2:30 pm - 3:10 pm
Head Teacher Mrs R Rowett
Assistant Head Teacher Mrs C Hughes
Chair of Governors Mr D Wilkin
Executive Head
Teacher Mr John Parkin
C.E.O. Mr J Appleyard OBE
Carleton Park Junior & Infant School
Moxon Close
Pontefract
West Yorkshire
WF8 3PT
Tel: 01977 722615
Email: admin@carletonpark.patrust.org.uk
Contact: Mrs B Atack